Pallet Location Bar Code Signs and Installation Services


Do you need a warehouse bar code sign to hang from wire or conduit?
Below are some recent pictures of installs we have done.
We are proud to have completed work for M&M Mars Candies, Ford Motor Company, Sony Music, Keurig/Green Mountain Coffee, Haier, Mackenzie Companies, Epic Records, Shoprite/Readington Farms, and Post Cereals just to name a few.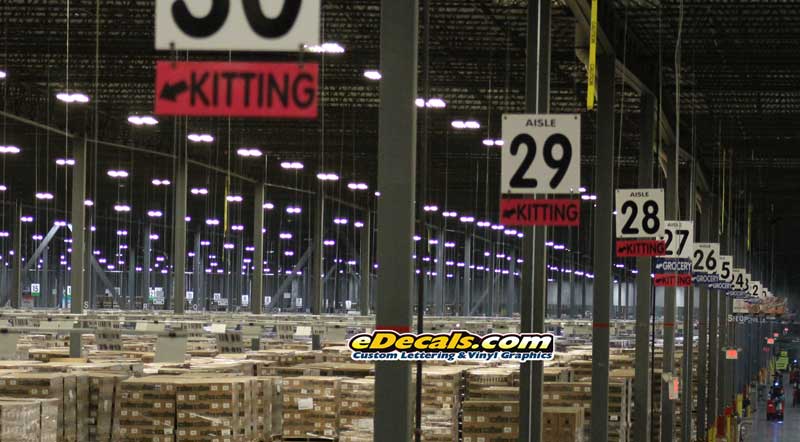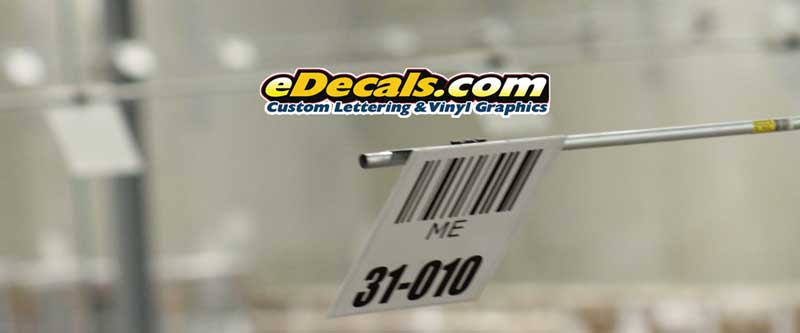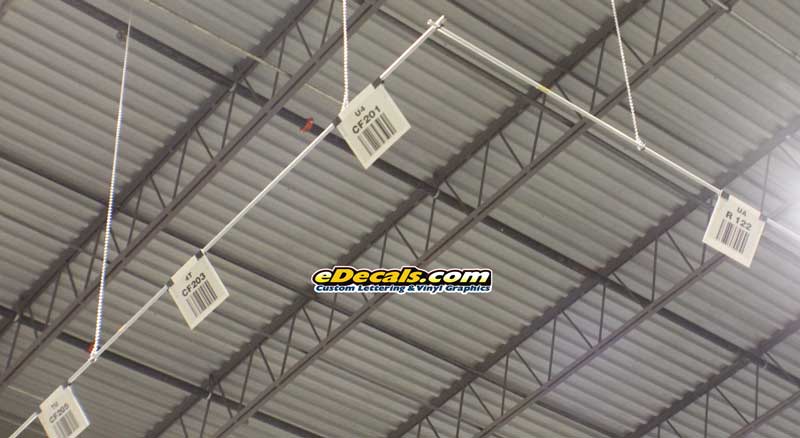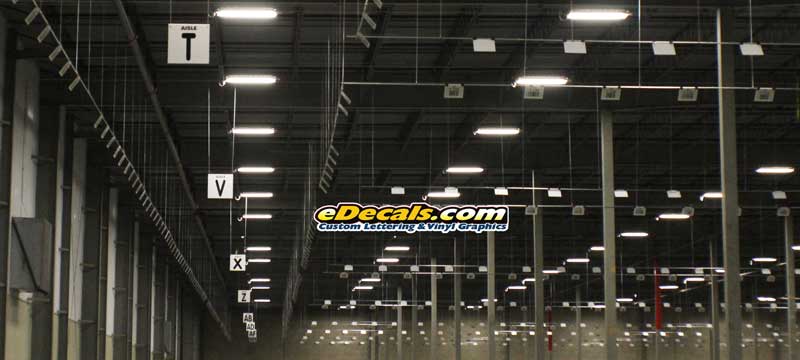 bar code signs, bar codes, pallet stow signs, pallet signs, pallet location signs, pallet locator signs, bar code stickers, bar code decals, aluminum bar code signs, plastic bar code signs, bar code sign installers, bar code sign installation, bar code installation, hanging bar codes, bar code sign chain, warehouse signs, warehouse bar codes,
Available as laminated prints shippable worldwide or mounted to boards ready for pickup in NJ
Available as laminated prints shippable worldwide or mounted to boards ready for pickup in NJ
Available as laminated prints shippable worldwide or mounted to boards ready for pickup in NJ
Available as laminated prints shippable worldwide or mounted to boards ready for pickup in NJ
Available as laminated prints shippable worldwide or mounted to boards ready for pickup in NJ
Available as laminated prints shippable worldwide or mounted to boards ready for pickup in NJ
Available as laminated prints shippable worldwide or mounted to boards ready for pickup in NJ
Available as laminated prints shippable worldwide or mounted to boards ready for pickup in NJ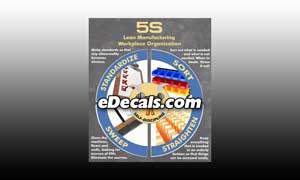 bar code signs, bar codes, pallet stow signs, pallet signs, pallet location signs, pallet locator signs, bar code stickers, bar code decals, aluminum bar code signs, plastic bar code signs, bar code sign installers, bar code sign installation, bar code installation, hanging bar codes, bar code sign chain, warehouse signs, warehouse bar codes,